Download Free Live Recorded Loops
Musicblip gives away free loops and samples, from live recorded instruments, royalty free, unlimited downloads, and unlimited storage.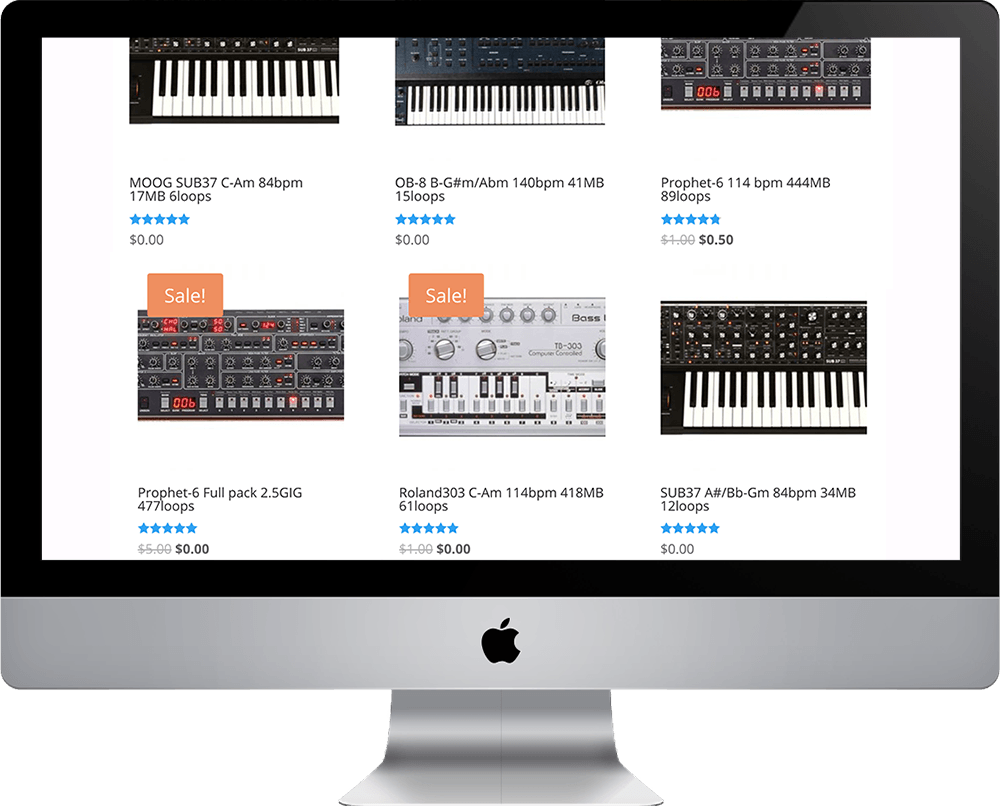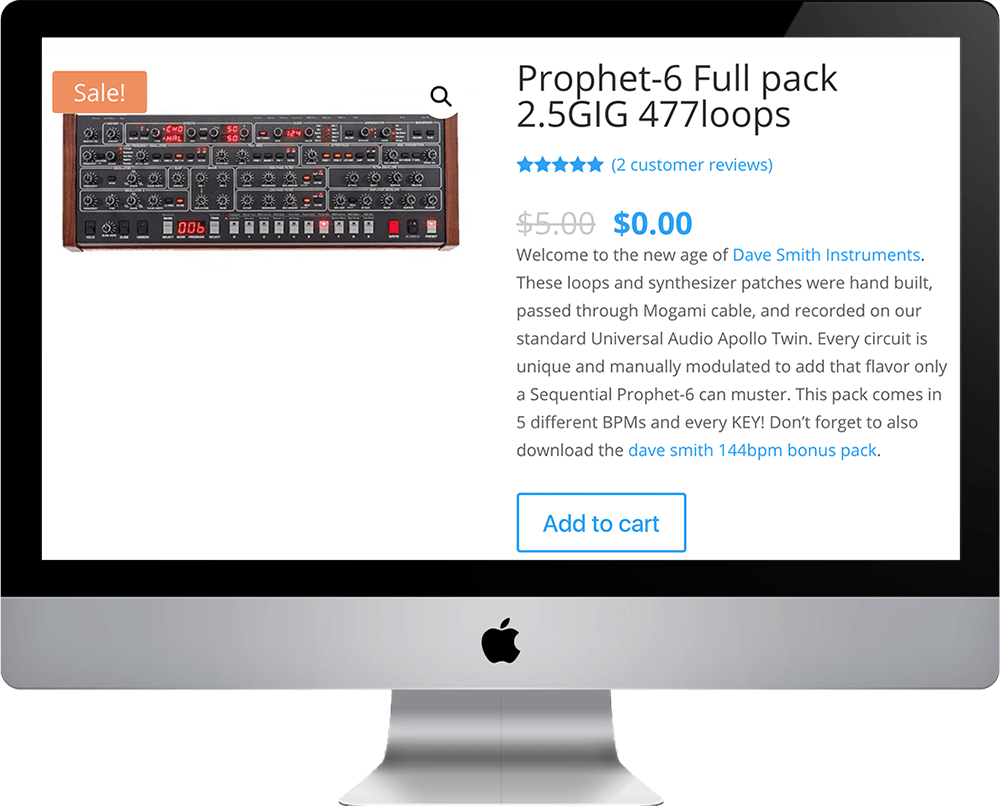 Artists Around the Globe Sample our Loops!
Musicblip is now used in nearly every country around the world. Artists, beat markets, producers, and bed room DJs download our free loops.